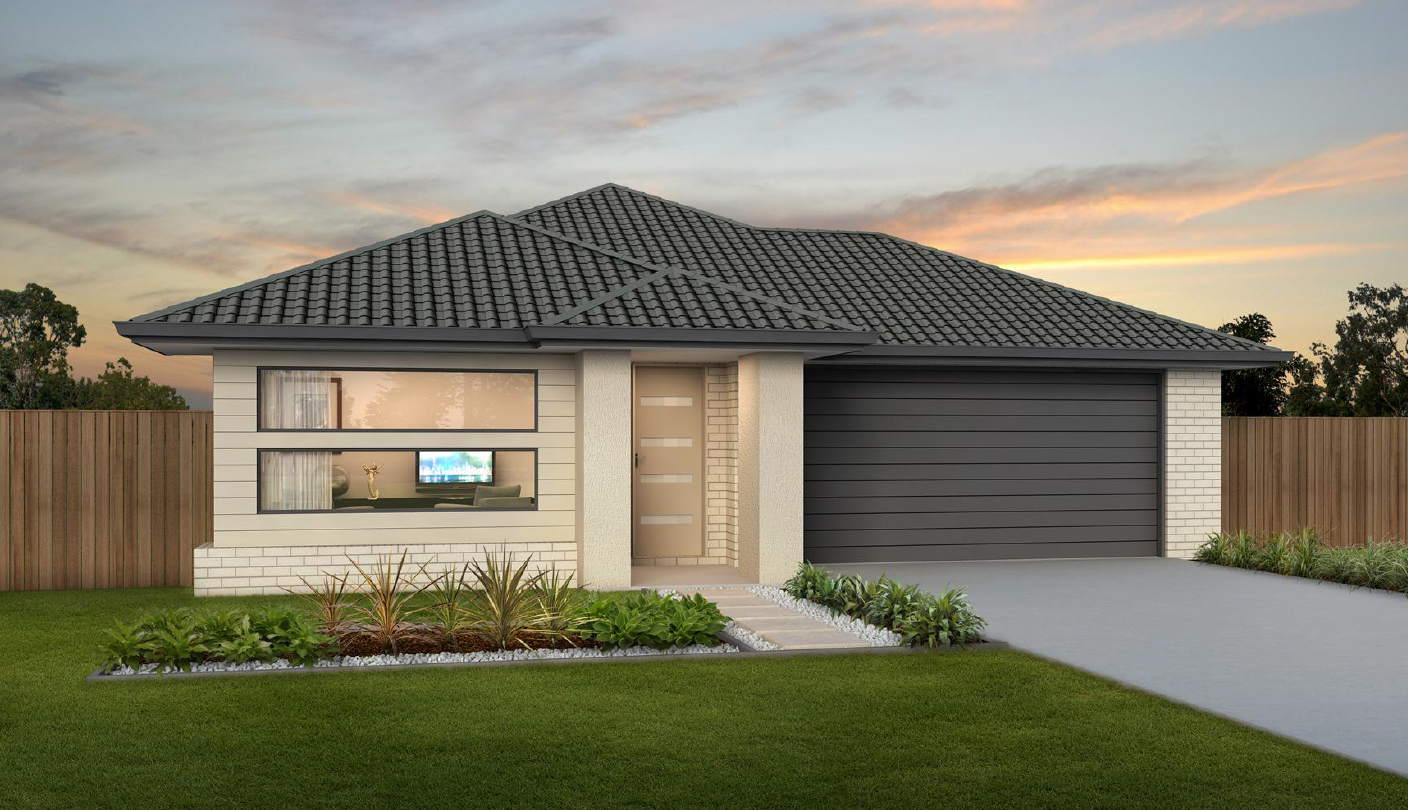 Location: Donnybrook/Kalakallo, Melbourne
Price: 4 bedroom house on a 448m2 land for under $560,000. Retreat can be converted in to a 5th bedroom.
Land details: To be titled March/April 2019.
X Factor: Around $40,000 below market value as the seller is unable to secure finance. Therefore he is selling his land at cost price to recoup his 10% deposit before settlement.